The Dogwood Cabin in the North Georgia Mountains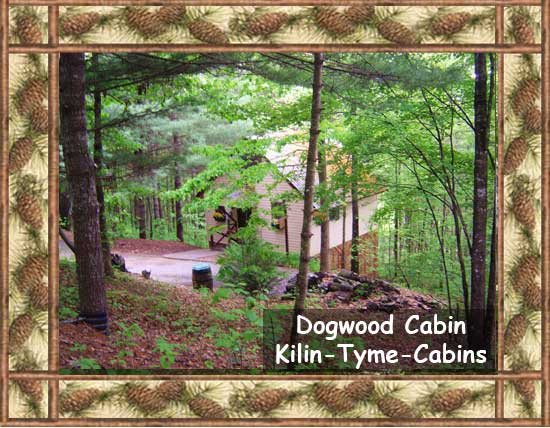 Comfortable cabin in the North Georgia Mountains of Blairsville, Georgia
The Dogwood Cabin provides end-of-the-lane privacy and an atmosphere of warmth and comfort. There is one bedroom in upstairs loft with spa & queen sleeper sofa on main level. If looking for a cabin in the woods, this is the place.
Take advantage of the following special rates:
2 night minimum except October & holidays. October requires 3 night minimum stay. However, exceptions may be considered depending upon end of week availability.
Standard Nightly Rate $115.50
Special Nightly Rate $105.00
Midweek Standard Rate $99.20 (Sunday through Thursday)
Midweek Special Rate $90.20 (Sunday through Thursday)
Weekly Standard Rate $75.02 (7 Nights)
Weekly Special Rate $68.20 (7 Nights)
Special rates do not apply to holidays or the entire month of October.
Longer stays may be arranged. Call for information.
Prices subject to change without notice.
We would love to chat with you or to communicate by email. For availability and reservations, we have found that our guests prefer our personal attention. Please call or email us today!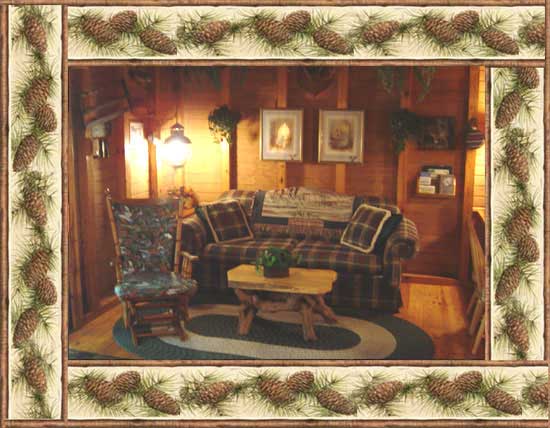 The Dogwood cabin has a cozy living room.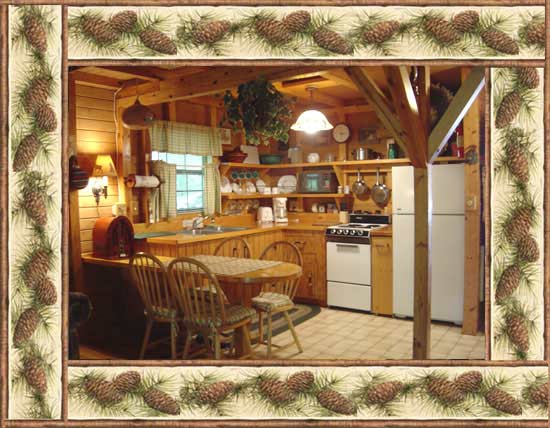 Enjoy a well-appointed kitchen and dining area.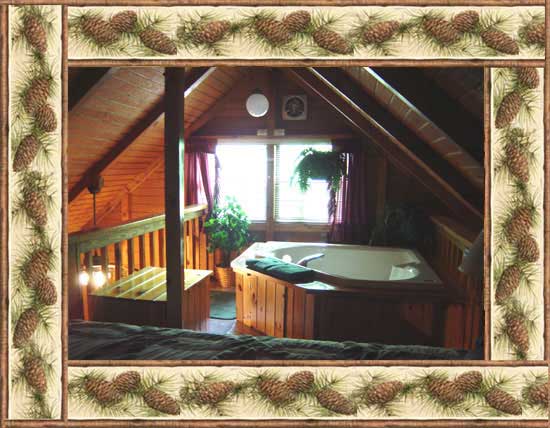 Relax in private hot tub.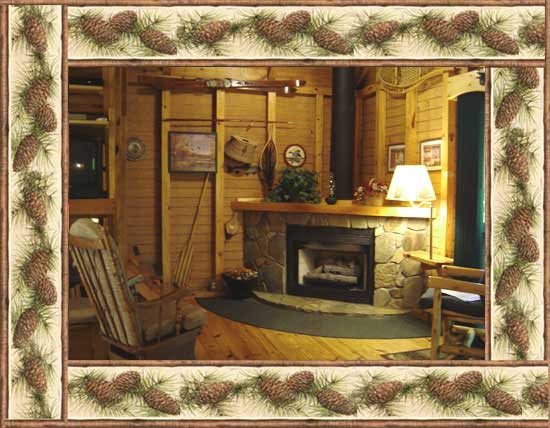 Warm up by the fire.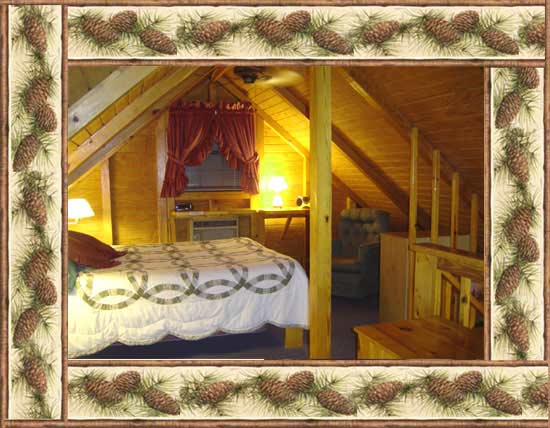 Good night, sweet dreams.